How MoEngage leveraged Multiplier as a compliance partner
MoEngage is an insights-led customer engagement platform built for customer-obsessed marketers and product owners. MoEngage enables hyper-personalization at scale across multiple channels like mobile push, email, in-app, web push, on-site messages, and SMS. More than 1,000+ brands across 35 countries use MoEngage to send 50 billion messages to 500 million consumers every month. MoEngage is trusted by global consumer brands such as Commercial Bank of Dubai, Mashreq Bank, AMC Theaters, DAMAC Properties, Landmark Group, Apparel Group, Deutsche Telekom, Samsung, Vodafone, and more.
The Challenge
MoEngage, a company with rapid growth, was expanding globally and needed to hire resources from many new geographies, but didn't have entities there. MoEngage was looking for a partner to tackle local compliance, visas, and benefits for their global employees without any risk. The team previously used other EOR solutions but found them to be restrictive.
While the team at MoEngage evaluated multiple other solutions in the market, the exceptional customer support and competitive pricing was what helped them make the switch to Multiplier.
The Solution
Today, MoEngage uses Multiplier to employ 50+ resources across 19 countries. Moengage primarily employs resources in Dubai, Indonesia and Singapore.
"The onboarding processes with Multiplier is by far the most flexible and comprehensive product among the EORs I have worked with. Multiplier is our preferred EOR that handles complexities across multiple countries."
Associate Director of C&B and HR Operations
MoEngage uses Multiplier's expertise to tackle local nuances. The team has seen significant cost savings with Multiplier managing end-to-end country-wise compliance. This ultimately results in them seeing a reduction in legal fees and having a dependable partner.
"The partnership has been a two-way street with Multiplier. What I like at Multiplier is that the team listens to feedback and acts upon it. The team has a solution for every challenge that we throw at them."
The people operations team at MoEngage uses Multiplier's dashboard to get a quick view of their global teams' status. They are heavy users of the team view, onboarding/ offboarding flow and payroll reports to make their day-to-day process simpler. 
While there are multiple features and solutions MoEngage uses within Multiplier, Sumana mentions three things stand out: 
What Worked with Multiplier? 
Customer support that is a level above
Iron-clad compliance across all countries they hire
Competitive pricing and a true partnership that focuses on helping the customer succeed
Discover how other companies use Multiplier to manage their global team.
How Multiplier Empowered Aspire's Growth Spree Across APAC in Record Time
How Multiplier Saved Axero 300 Hours of Manual Work to Expand into New Talent Markets 
How Multiplier Helped DBResults Save on Resource Costs and Onboard 100 New Team Members
Empowering Global Talent Strategy: Mindvalley's Success with Multiplier

How Korn Ferry's Partnership with Multiplier opened doors to a new business line
How MoEngage leveraged Multiplier as a compliance partner
Trusted by leading companies around the globe.












Highly rated by global
finance
HR
legal
operations
teams
"Multiplier helped us expand to multiple markets in APAC within the same month. The whole process was efficient and seamless and saved us a lot of time."
"We moved to Multiplier from our existing service provider because of their transparent and tech-driven solution. It was the best decision we made."
"Thanks to the support of the Multiplier's team, we built out our remote tech team in just a month"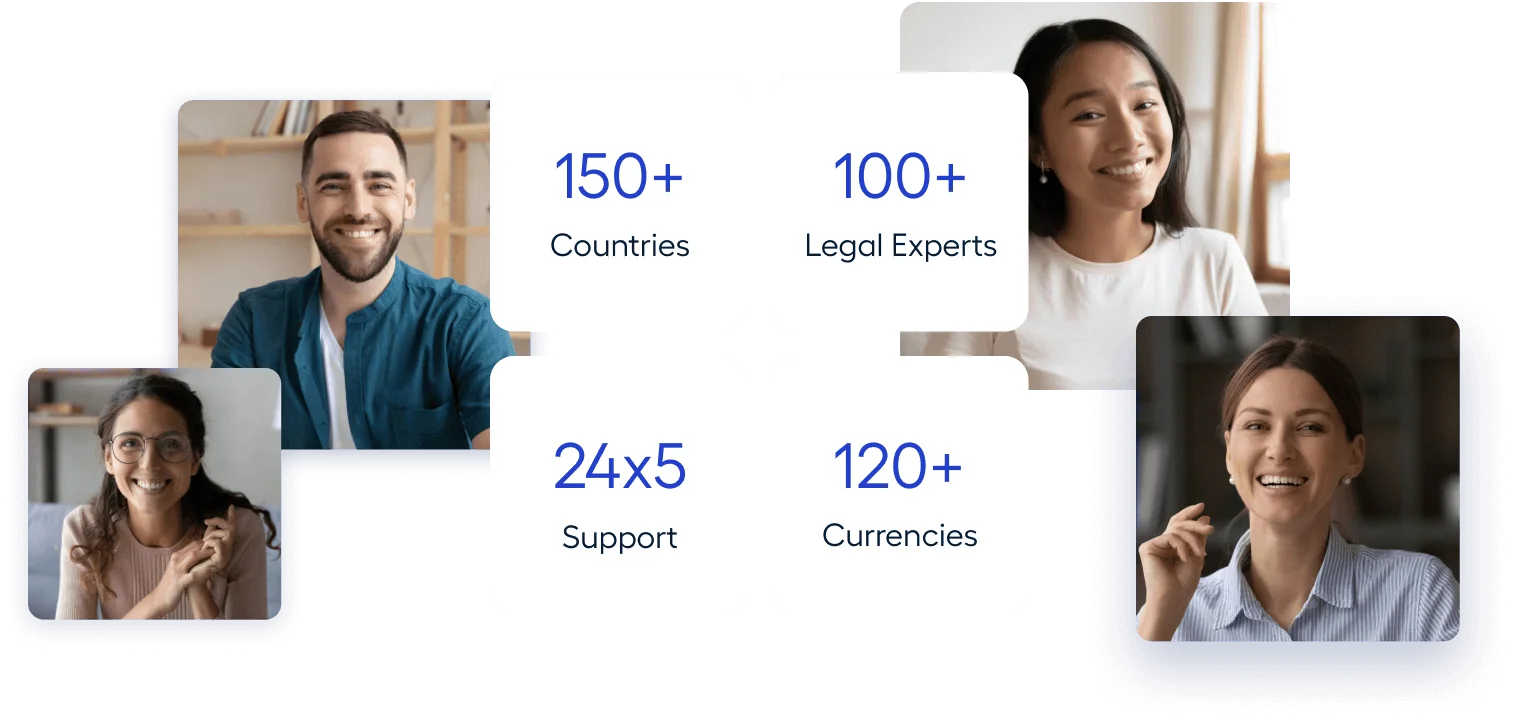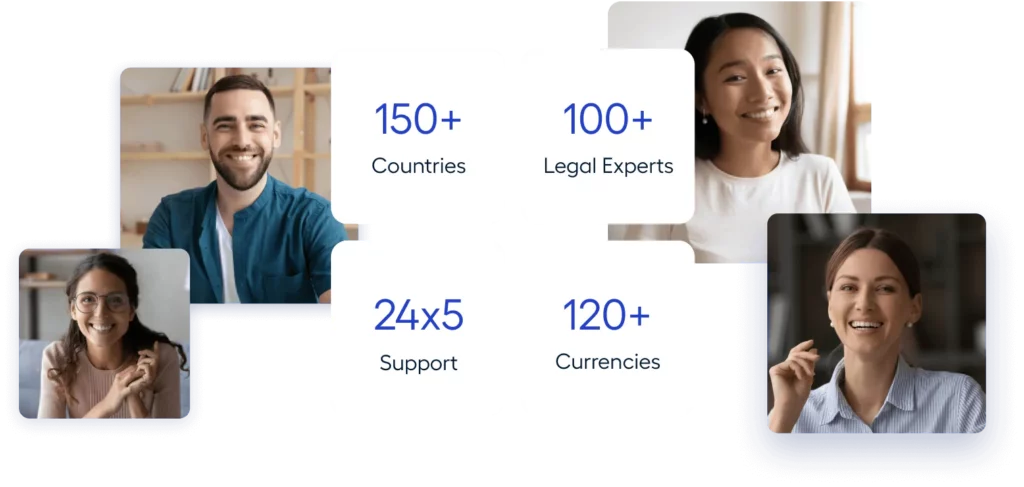 Ready to take the leap? Choose Multiplier as your EOR partner