Enabling businesses to hire anyone, anywhere in minutes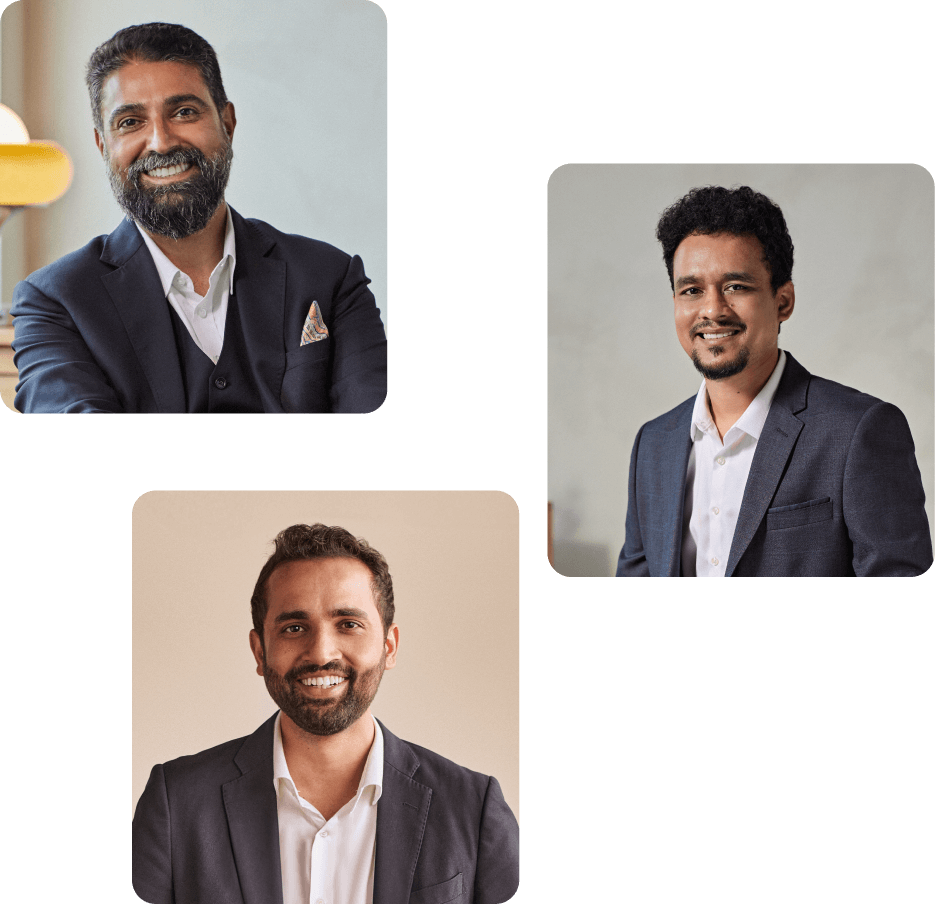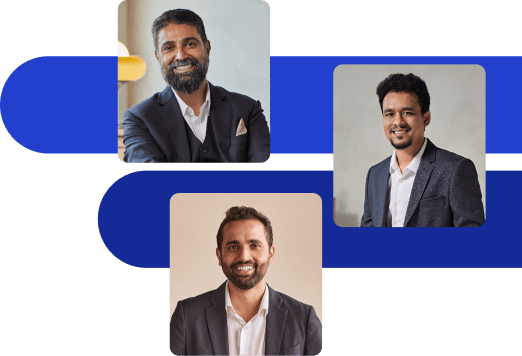 Founded in 2020 by co-founders, Sagar Khatri, Amritpal Singh and Vamsi Krishna, Multiplier has fast become the leading global employment platform that makes it easy for companies to employ teams internationally. Its proprietary technology simplifies the employment process by managing the complexities of local compliance, labour contracts, payroll, benefits and taxes.
With a presence across 150 countries, Multiplier empowers its clients to tap into global talent pools using its EOR technology and infrastructure so that clients can instead focus on scaling their businesses. At Multiplier, each member of the team is passionate about creating a world where people can get a job they love, without having to leave the people they love.
To rebalance the supply and demand of global employment
To streamline the process of borderless employment, providing equal opportunities for people all over the world.
Everyone at Multiplier is empowered to do their jobs with autonomy and trust
We value clarity and transparency in everything we do
We pride ourselves in delivering the best work possible
The industry's first choice
Since its inception in 2020, Multiplier has attracted best-in-class innovators and professionals from the world's largest and most renowned businesses. The results? A multi-award-winning Employer of Record solution, bringing localised expertise into a technology platform that has helped thousands of Scale-ups to Enterprises expand their distributed workforces.
Entity networks worldwide
Nationalities on hand to support you
Multiplier was founded in 2020





Multiplier was founded in 2020



Multiplier is a full suite of global employment solutions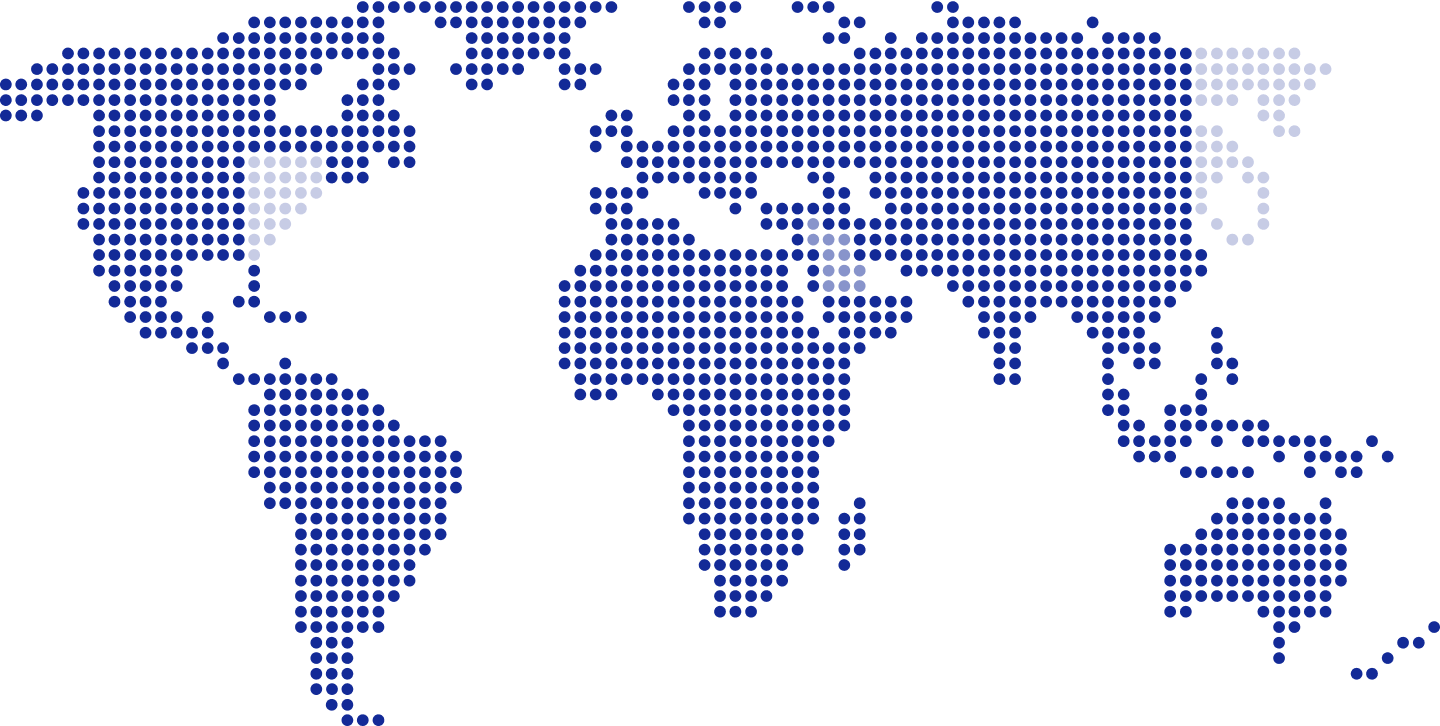 Multiplier is a full suite of global employment solutions
Asia
Europe
North America
South America
Australia
Asia
Bangladesh
Multiplier Technologies Bangladesh Limited
387/5, Free School Street, Hatirpool, Dhaka
Cambodia
Multiplier Technologies Co., Ltd.
1837 Register03, Street/Road No. 1, Voat Phnum, Doun Penh, Phnom Penh, Cambodia
China
Multiplier Technologies (China) Limited Company 乘数商务咨询(上海)有限公司
上海市 奉贤区 奉南镇 南奉公路686号4幢Building 4, No 686 Nanfeng Road, Shanghai China
Hong Kong
Multiplier Technologies Hong Kong Limited
Unit 2A, 17/F,  Glenealy Tower, No.1 Glenealy, Central, Hong Kong
Indonesia
PT Multiplier Technologies Indonesia
Jalan Wolter Monginsidi Nomor 73, Kel. Rawa Barat, Kec. Kebayoran Baru, Kota Adm. Jakarta Selatan, Prov. DKI Jakarta
Japan
Multiplier Technologies K.K.
2-2-10-605 Shinjuku, Shinjuku-ku, Tokyo
India
Multiplier Technologies India Private Limited
Regus Citygold Business Centre World Trade Centre, 22nd Floor, Unit No 2201 Brigade Gateway, Malleshwaram, Bangalore, Karnataka-560055, India
Pakistan
Multiplier Technologies (Private) Limited
Office#402 Square Building, Tauheed Commercial Area, D.H.A Phase V, Pakistan
Philippines
Multiplier Technologies Inc
9/F M1 Tower, 141 H.V. Dela Costa St, Salcedo Village, Makati, Metro Manila 1227
Malaysia
UseMultiplier Technologies Sdn. Bhd.
A­SG­22, Sunway Geo Avenue Jalan Lagoon Selatan, Bandar Sunway 47500 Subang Jaya Selangor Malaysia
Singapore
Multiplier Technologies Pte. Ltd
79 Robinson Rd, CapitaSky Singapore 068897
South Korea
Multiplier Technologies Korea Co., Ltd.
서울시 강남구 논현동 115-22 성암빌딩 202호 Room 202, Seongam Building, 115-22 Nonhyeon-dong, Gangnam-gu, Seoul
Sri Lanka
Multiplier Technologies (Lanka) Pty. Ltd
5th Floor Dinapala Building, No. 29/2, Visaka Road, Colombo 00400
Taiwan
Multiplier Technologies Taiwan
10F No. 221 Sei 4, Zhongxiae E. Rd. Daan District, Taipei
Thailand
Multiplier Technologies (Thailand) Co., Ltd
No. 2/4 Soi Sujarit 2, Huai Khwang Sub-District, Huai Khwang District, Bangkok 10310, Thailand
Vietnam
Multiplier Technologies Vietnam Company Limited
Headquarter address: L18 – 11 – 13, Floor 18, Vincom Center Dong Khoi, 72 Le Thanh Ton, Ben Nghe Ward, District 1, Ho Chi Minh City
Turkey
Multi̇pli̇er Technologi̇es Turkey Danişmanlikli̇mi̇ted Şi̇rketi̇
Ayazağa Mah. Mi̇mar Si̇nan Sk. Seba Office No: 21 D İçkapi No: 45 Sariyer/ İstanbul
Europe
North America
South America
Australia
Setting new waves in the global employment industry
We set out to revolutionize global employment with a determined workforce & have made incredible achievements to date. We're on the lookout for great talent to join our team.