Bypass the real costs of international hiring
Cut back entity establishment & other admin costs in countries where your company wishes to hire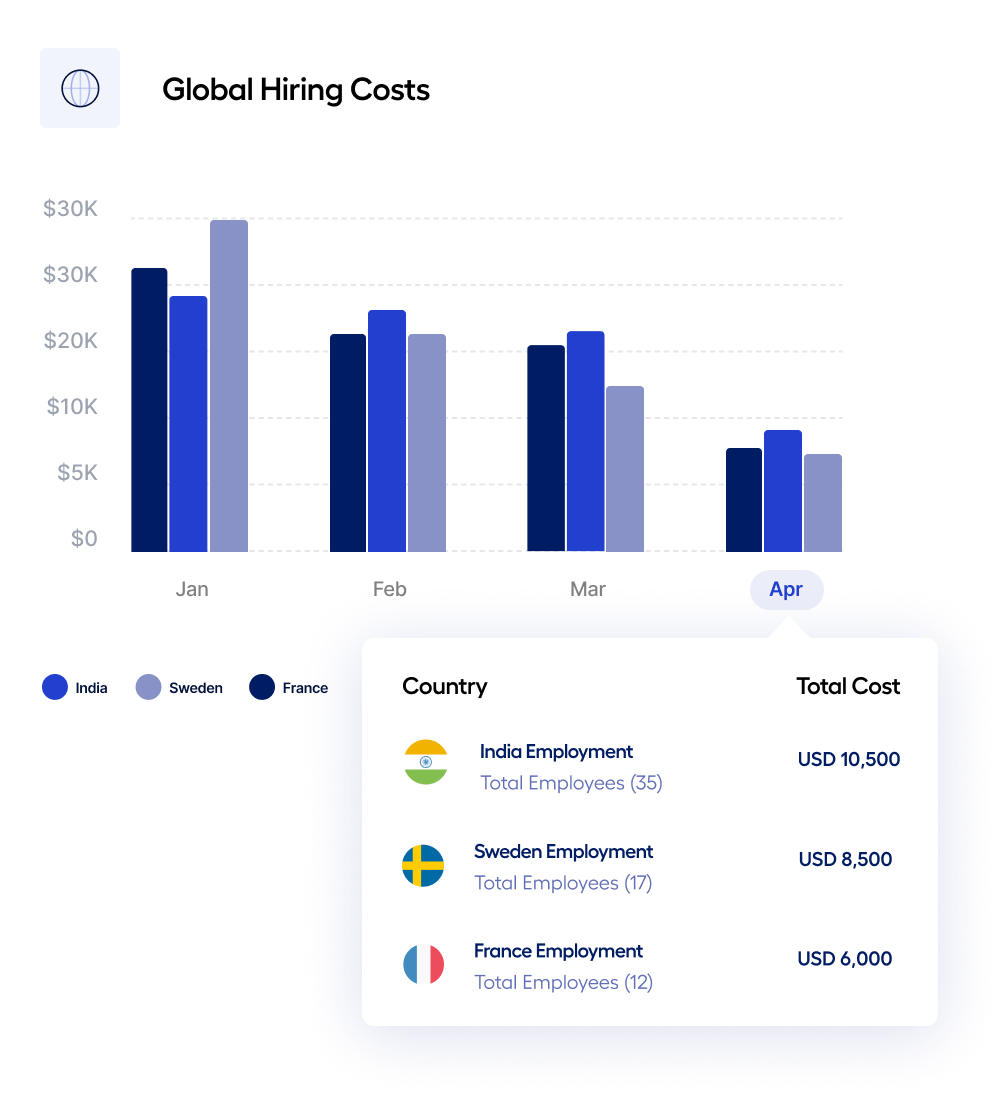 Trusted by industry leaders to support their global payroll and compliance























Beat the conventional global employment barriers
Start employing immediately across borders
The time taken to incorporate a foreign business entity can take weeks or even months, depending on the country. With Multiplier, you can onboard the identified candidate in minutes.
Ramp up global hiring quickly & compliantly
Use Multiplier to onboard your overseas employees across 150+ countries. Manage cross-border payroll & payments through Multiplier's own legal entities in countries you wish to hire. 
Easily navigate country-specific labour laws
Stay compliant with local corporate & tax laws with on-site legal experts. We take care of end-to-end statutory payments while you focus on core business goals.
Access cross-border talent without any risks
Access talent anywhere by offloading ongoing maintenance of an entity. Don't worry about entity incorporation & maintenance. Use Multiplier's legal entities for everything from finding resident directors to processing payroll, employee & corporate taxes, annual filings, so on & so forth.
Avoid hefty administrative costs
The cost to set up a foreign legal entity can go up to tens of thousands of dollars. Additionally, businesses will need to incur maintenance & overhead expenses (Eg: HRMS licenses). Save costs & gear up for global expansion with an all-in-one solution.
Get round-the-clock localised support
Avail 24/7 customer support from our in-country experts, who always go the extra mile to answer your queries & address your concerns.
The preferred choice of leading global organizations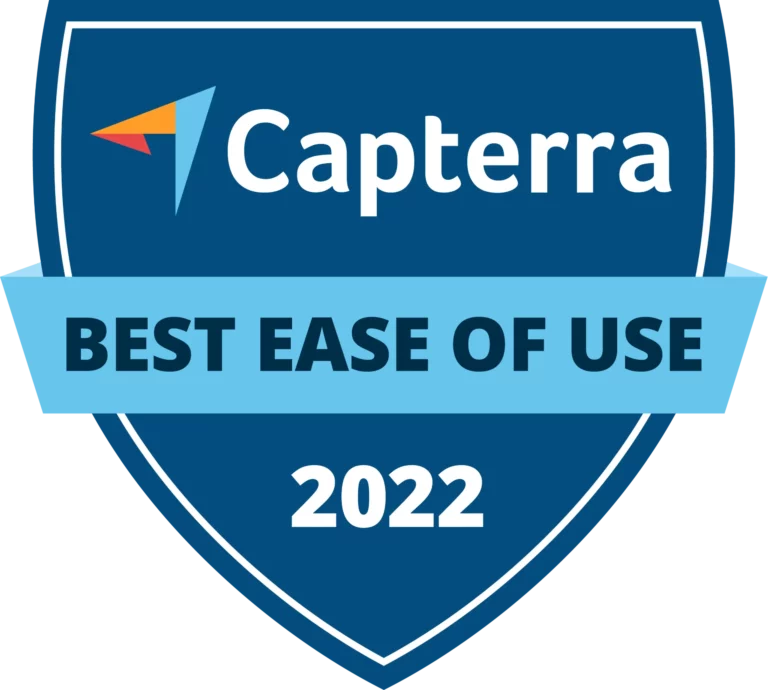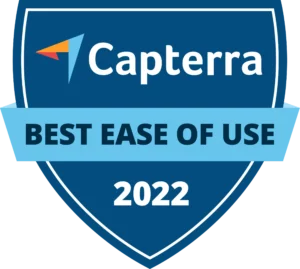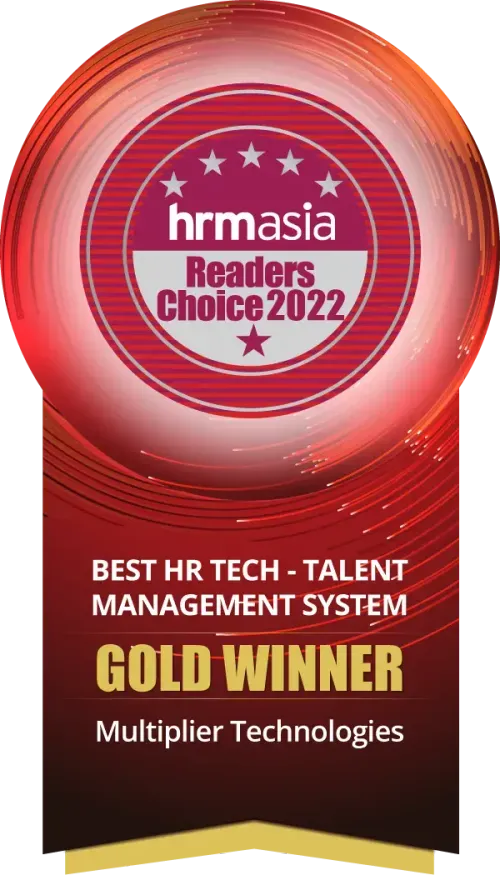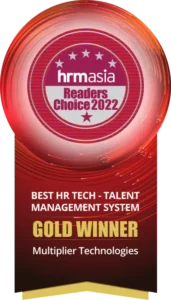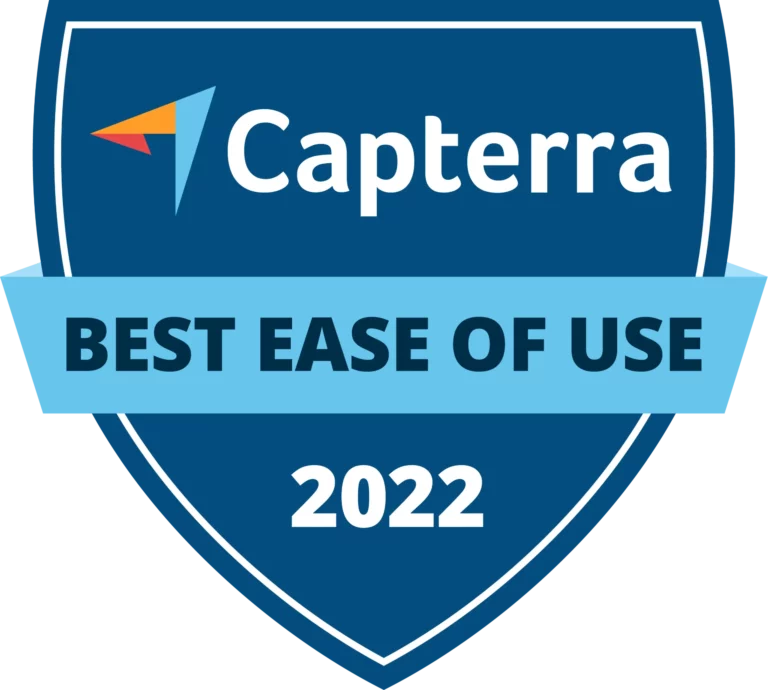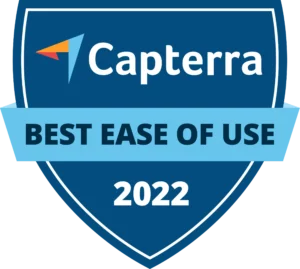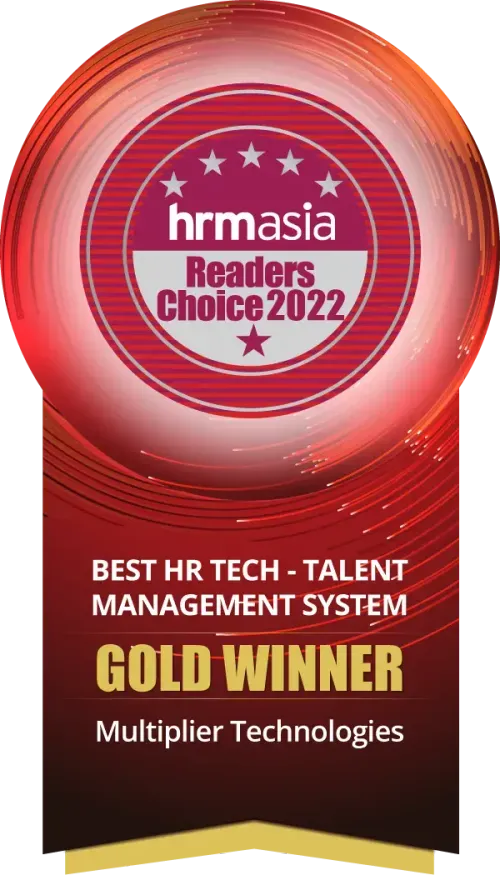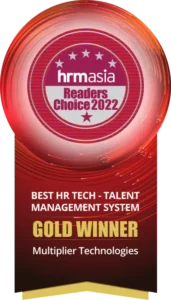 Multi-country payroll & compliance that empowers to enter new markets quickly
Want to process payroll & manage end-to-end compliance in a foreign country? Use the Employer of Record (EOR) solution in countries where you don't have business entities.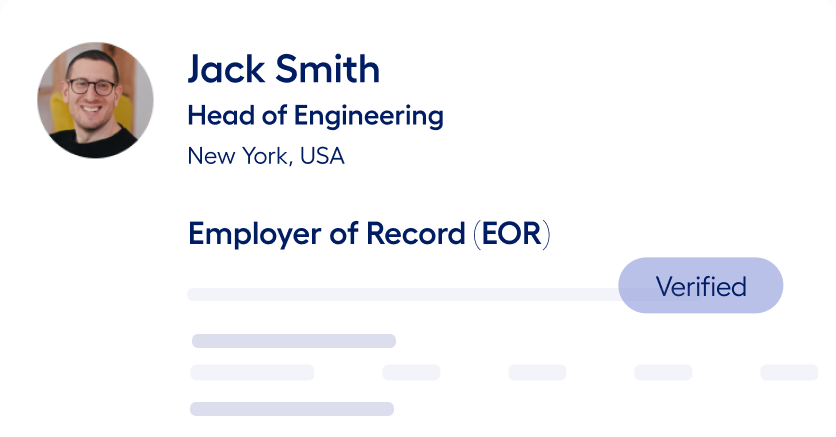 Have an entity but looking for a payroll partner? Use the Professional Employer Organization (PEO) solution to run global payroll efficiently.
Offer world-class Employee Insurance coverages that are cost-effective, curated & localized.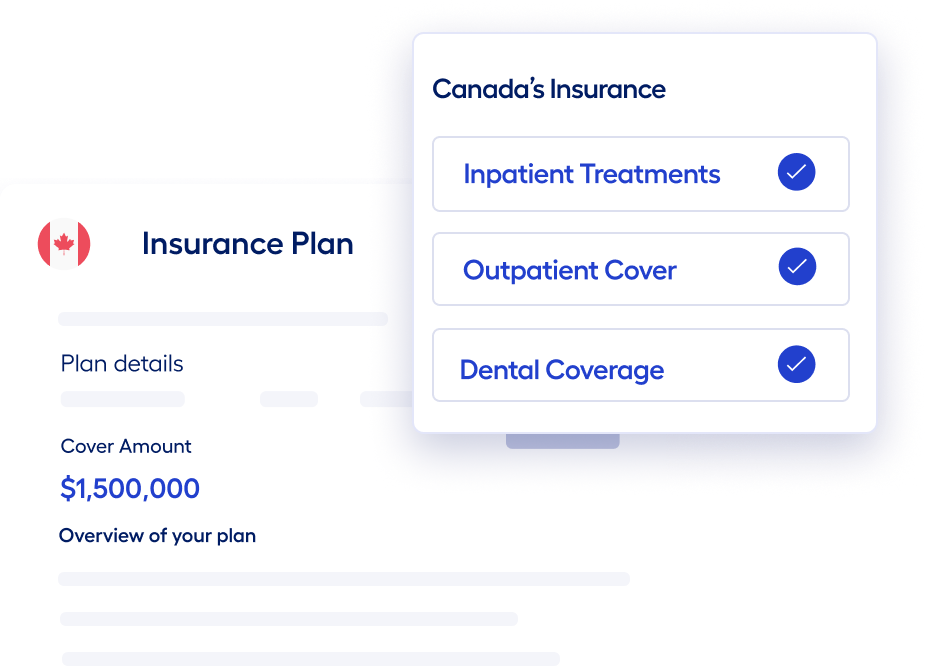 Get a breakdown of your potential employee's salary & employment cost in different countries with the Salary Calculator tool.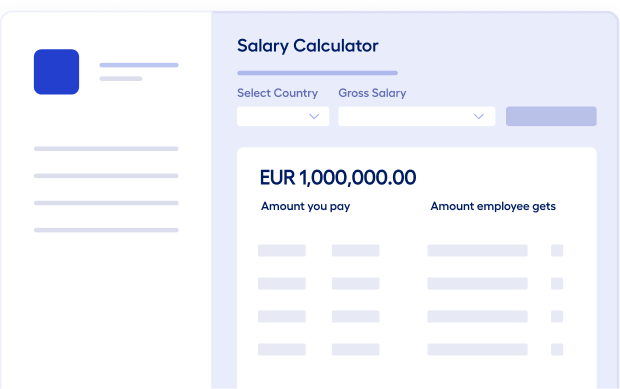 Unlock the Multiplier experience
Offload Finance & Operational complexities & grow your global team, hassle-free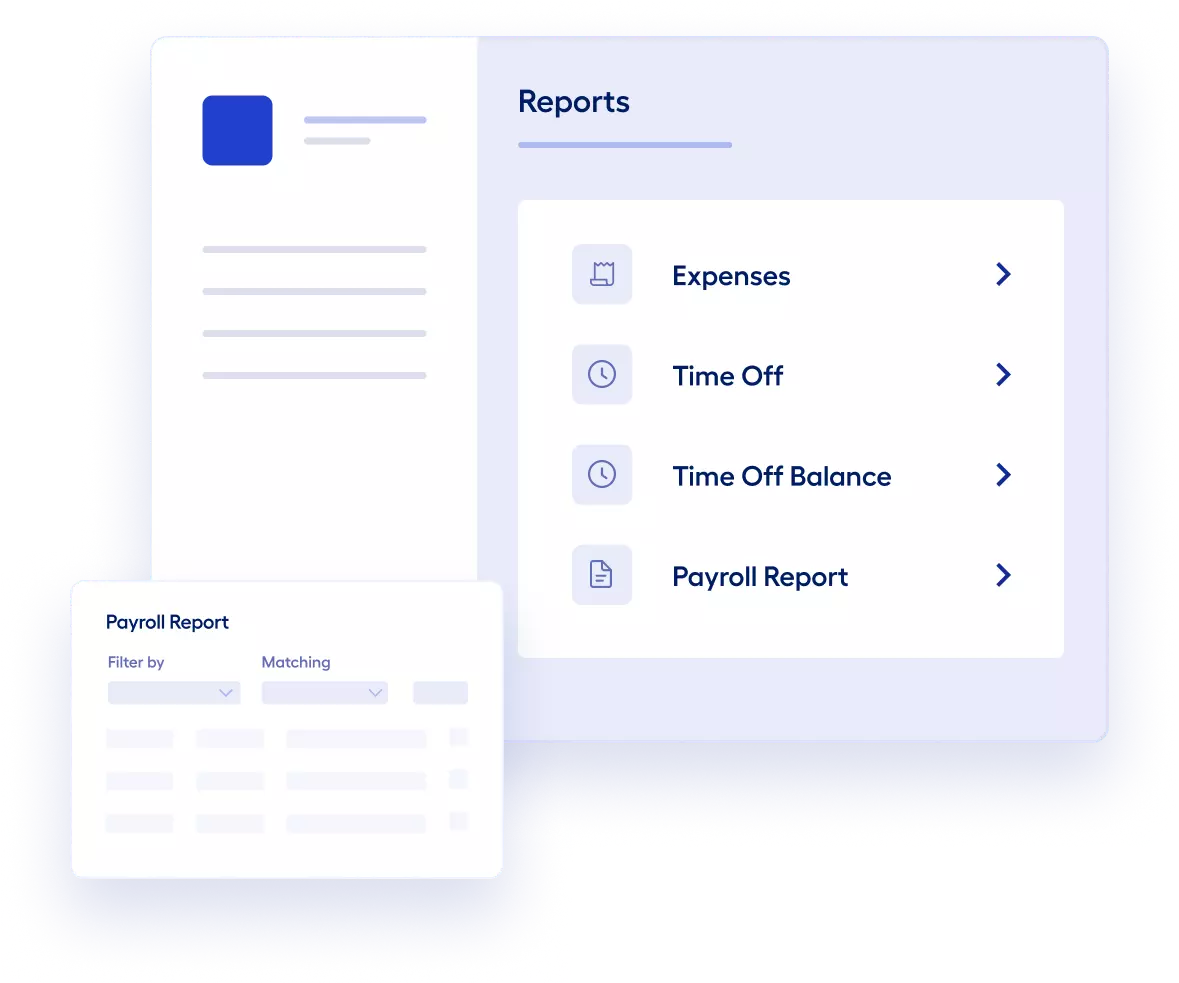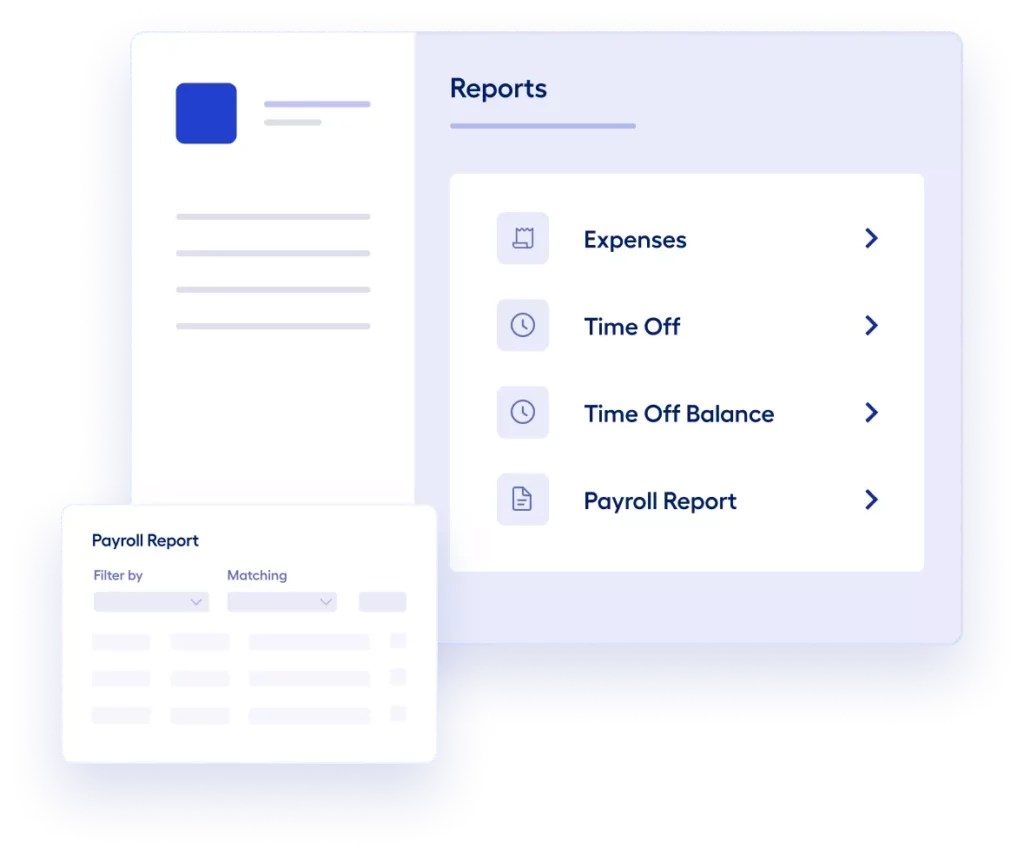 Easy & transparent invoicing
Get a full-fledged & easy-to-use invoice management module that your employees can rely on confidently.
Timely payroll & payments
Run cross-border payroll for your full-time employees & disburse freelancer payments with full accuracy & compliance.
Access expense, time off & payroll reports at your fingertips anytime, anywhere.
Intuitive expense management
Experience smooth expense filing, approval & reimbursement flow on the platform.
Set your company up for growth while expanding into new markets