Transform your business as a Multiplier partner
Access and grow into new markets. Empower your clients to step into a borderless working world where choice and opportunity are limitless.
Register to become a partner
Valued partnerships with some of the world's most successful businesses
























Why become a Multiplier partner?
Open up your client's world
Enable your clients to easily access and employ the best global talent from anywhere in the world, without worrying about the legalities.
Gain competitive advantage
Provide a best-in-class customer experience; from employee onboarding, HR management to payroll and insurance.
Create more revenue
Tap into new revenue potential by helping your customers hire and experience a borderless working world with Multiplier, as well as through revenue sharing, discounts and referrals.
Attract global business
Let others in our global partner network know about your business, products and services.
We support you
Multiplier provide all our partners with dedicated partner resources and support. Our support team is on hand 24/7.
Grow, limitlessly
Achieve the extraordinary. Become part of a network united by a shared vision to make an impact and create a better working world - for everyone.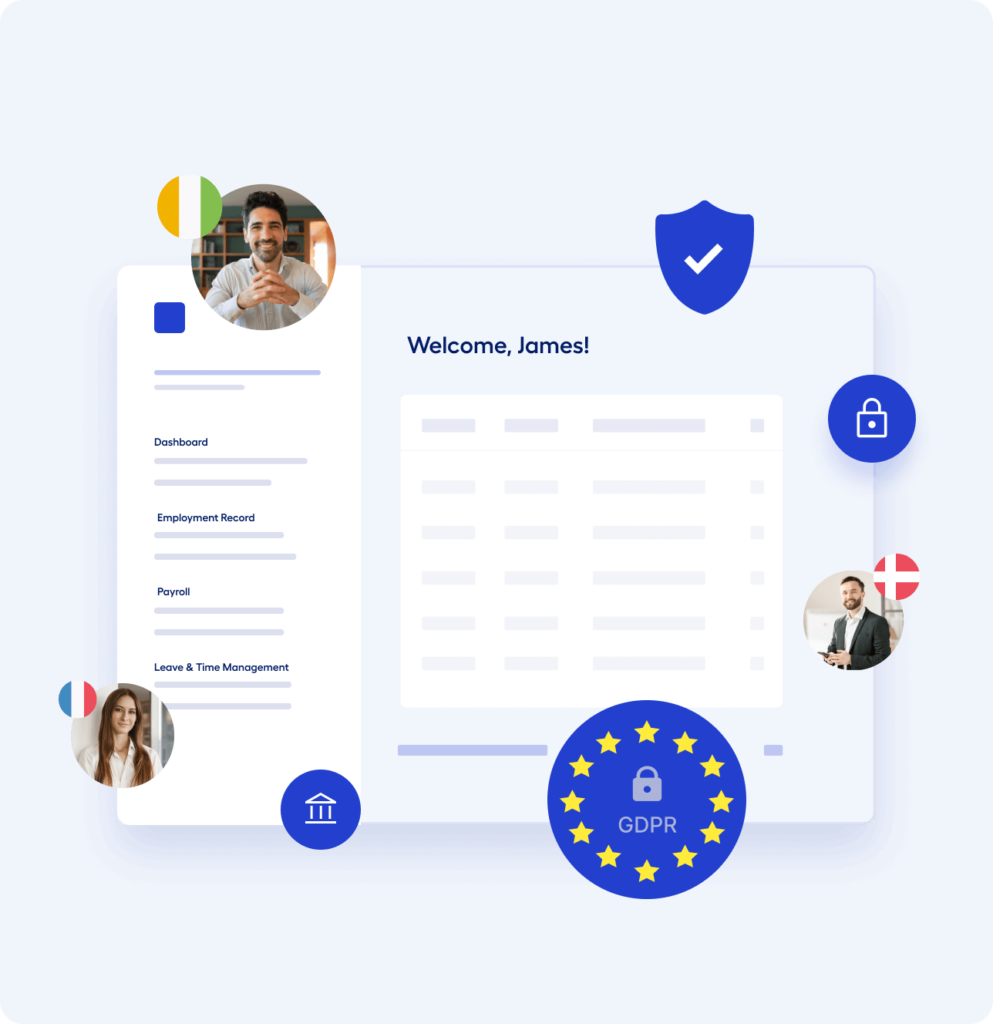 Great benefits, great partner experience, only with Multiplier
Deliver exceptional results
Receive world class and regular training and education as well as access to local resource libraries for the global business.
We're fully GDPR compliant
Adhering to worldwide privacy laws, safeguarding sensitive data and working alongside world-class security partners.
Our platform, product profile and services are fully compliant with local laws - and we pride ourselves on that. Leaving you worry and risk-free.
As partners, we are committed to your success.
What types of partnerships do we offer?
Channel partnerships
Open new avenues and start growing your business' potential. Leverage Multiplier's global employment solutions to provide unparalleled value to your clients.
Affiliate partnerships 
Unlock earning potential by referring clients to our Employer of Record (EOR) solution. Benefit from our rewards programme while helping businesses thrive worldwide.
Perks
partnerships
Offer a special discount on your products to Multiplier's customers and promote deals on Multiplier's marketplace to drive a stream of hot new leads for both sales teams.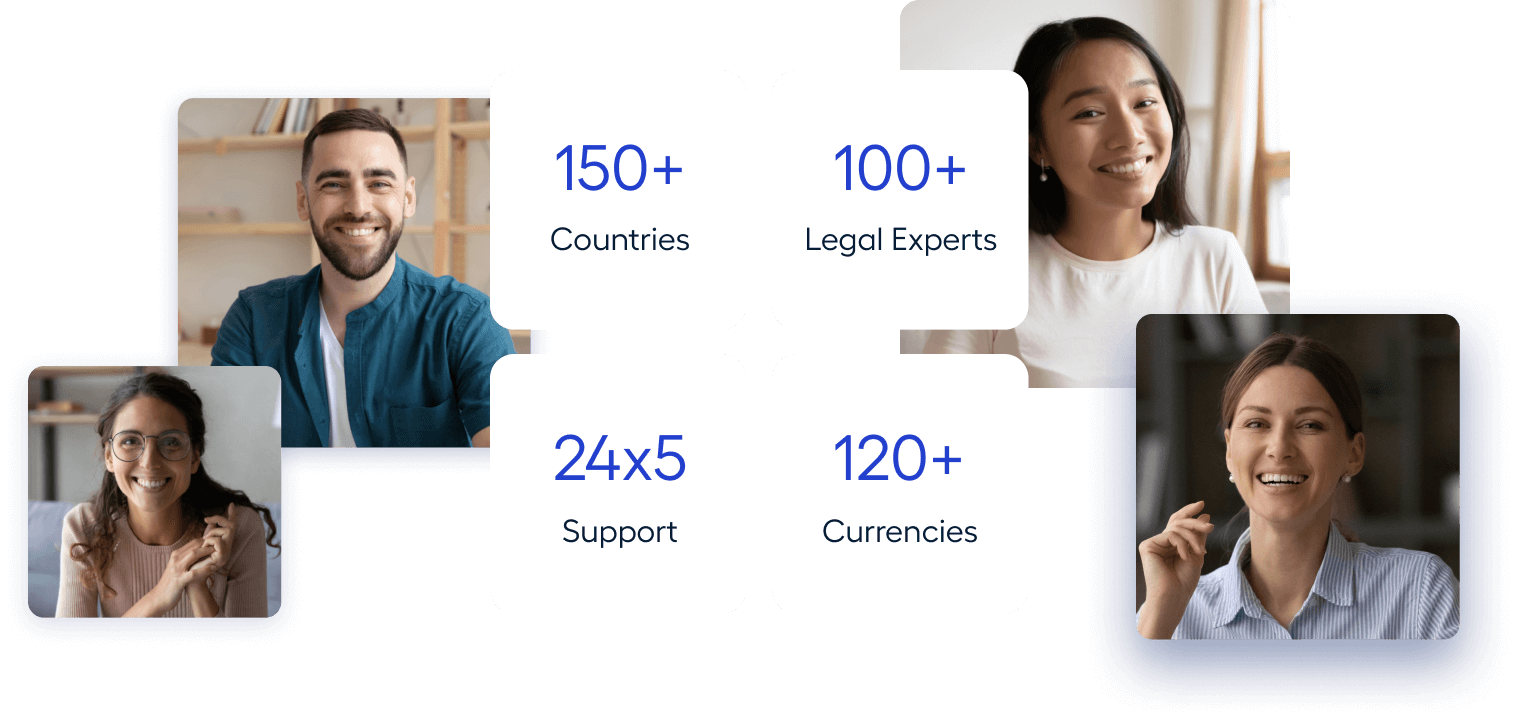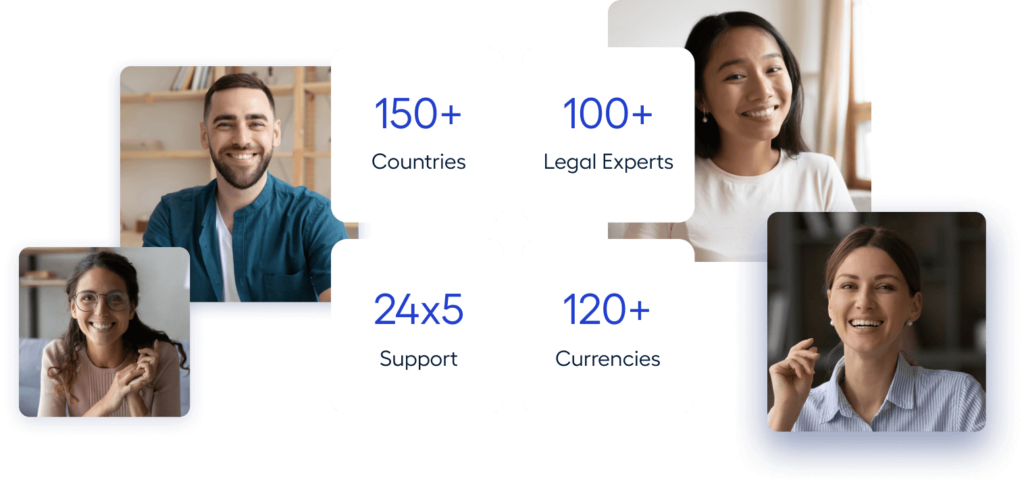 Power your growth by becoming a Partner with Multiplier