Looking for an alternative to Globalization Partners?
Employ globally with a reliable and cost-effective partner
Grow rapidly with Multiplier — pay and take care of your global talent compliantly and effortlessly.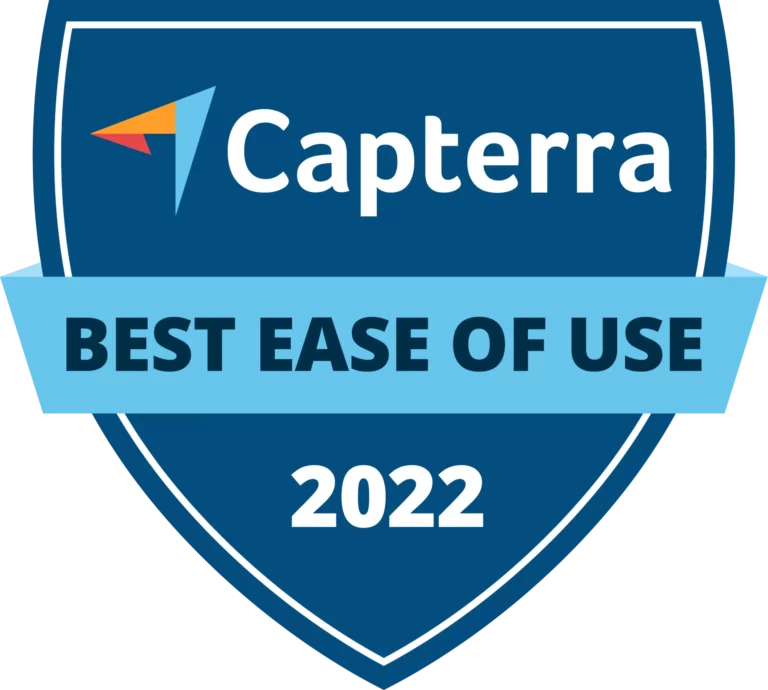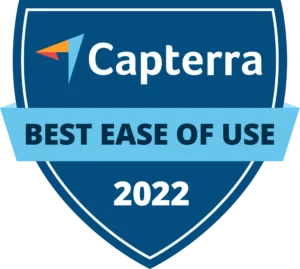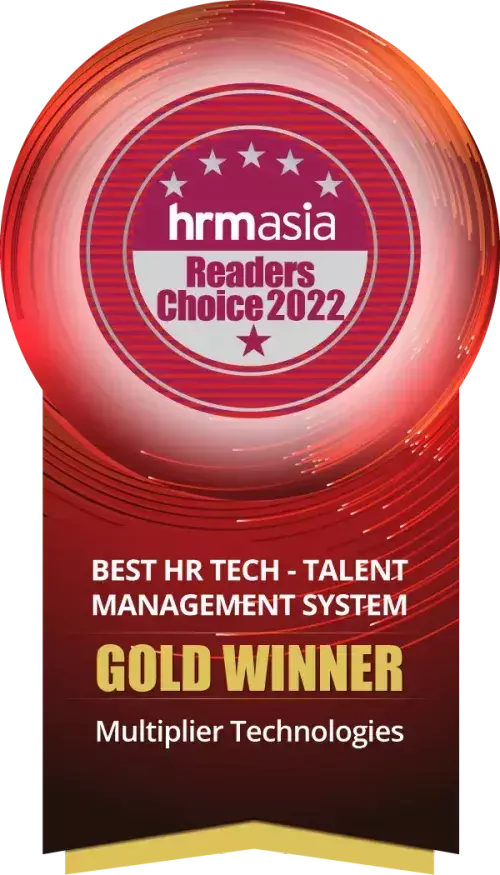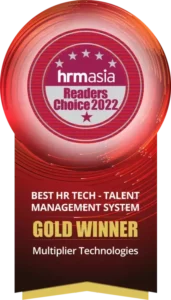 Trusted by industry leaders to support their global payroll and compliance























Multiplier is an all-in-one global employment solution that lets you seamlessly onboard talent in 150+ countries, run multi-country payroll in 120+ currencies, comply with regulatory laws, and provide compliant benefits across borders.
Starts at $400 per employee per month with no hidden charges
Complex quote-based pricing; charges 10-14% markup of total costs for enterprises
$40 per freelancer/contractor per month
No Freelancer / Contractor solutions available
Starts at 10% discount on management fees
Self-serve model with a fee of $599 or $799 per employee per month (country dependent) 
No hidden fees; upfront & transparent pricing
Hidden fees such as onboarding setup fee ($2500), offboarding fee ($850), wire transfer fee, per-employee setup fee, etc
Entities and local expertise
Global presence and expertise across 150+ countries especially in the US, APAC, Africa and Europe
Global presence in over 150+ countries
Self-serve Onboarding Experience for employees and contractors

Manual and slow onboarding that varies with country; typically 4-7 days
Real-time live chat with 24/5 coverage
Ticketing based support with long response times that delay onboarding, terminations, etc
Locally Compliant Contract Management
Lengthy and manual process
Payments in 120+ currencies 
Payments in 120+ currencies 
Localized benefits and insurance administration
Localised, homogenous and competitive insurance starting at $20 per employee per month with a detailed factsheet to compare plans
Works with partners for insurance that are not country-specific, competitive & meeting local standards
Employee Document Collection and Management
Seamless and automated document collection and secure management
Lengthy and manual document collection and rely on third-party vendors
Expenses, time offs, leave management and timesheets


Global Equipment Service such as laptops and other IT accessories


Global mobility & VISA Support
Global mobility & VISA Support Comprehensive & seamless processing of Visa & relocation services
Only in specific countries 
Enterprise-grade data protection


The right solution doesn't limit you from growing your overseas teams
Check out Globalization Partner's limitations and the impact on your business

Complex pricing structure including fees for expanding to new countries, adding new employees, offboarding, and sending wire transfers

Bloating the organization's budget for international employment

Too many partners across borders and manual processes

Legacy EOR provider making international employment expensive, tedious and complex

Limited visibility into contract management, payroll, and benefits owing to basic software capabilities

Delaying crucial decisions around international employment, expansion, and growth
Unlock all shackles to global expansion

Simple & straightforward pricing
No more requests for proposals and surprises on hidden costs. Flat, affordable, and upfront pricing of $400 per employee per month.

Comprehensive and quick onboarding
Employ, onboard, collect documents, and track information & submissions via our unified platform, all in minutes, not days!

Craft compliant multi-lingual contracts
Whether it's employing a full-time employee or a freelancer, you can create locally compliant and multilingual contracts within a few clicks.

Reliable & efficient global payroll
Process accurate and compliant payroll and payments to your international workforce. An end-to-end payroll solution that takes care of everything from tax deductions to social contributions & more.
All-in-one international employment management platform
Multiplier was built ground-up to be your one-stop solution for all global employment needs. Be it a full-time employee or a contractor/freelancer, you can onboard your new hire with a few clicks.
Questions to ask before you choose a global employment solution including us:
What kind of hidden fees will the provider charge?
Some global employment solutions add surprises in the form of hidden costs embedded within the employee lifecycle. 
Using Multiplier, you can save 70-90% of the cost of hiring a traditional EOR. Partnering with Multiplier means you can hire full-time employees at $400 per employee per month and $40 per freelancer/contractor per month. Multiplier has a pricing structure that's simple, straightforward, and all-inclusive. All the costs will remain fixed and predictable.
Globalization Partners charges you additional fees such as country setup fees, wiring fees, per-employee setup fees, offboarding fees, and many other similar fees during the course of the employee lifecycle.
Does the platform cater to both (employee and freelancer/ contractor) employment needs?
As a growing company, it is always more reasonable to onboard a global employment partner that can help you employ both employees & freelancers/contractors. This way, you can hire, onboard & manage your employees & freelancers/contractors in one place.

Globalization Partners do not recommend freelancer/contractor hiring since their offerings do not comprise solutions for such workers. 

Multiplier offers an easy-to-use platform to manage your employees and freelancers/contractors from a single dashboard. Our contractor solutions include everything from contract generation to invoicing, payments, benefits, expense filing, and reimbursement.
Are the entities legally owned by the provider?
Some global employment solutions work with third-party vendors who own entities, which can sometimes be risky and add to the complexity.

Multiplier has its own local entities across APAC, Europe, Africa, and the Americas, with a local presence and expertise in over 150 countries. Working with owned entities can also create a better experience for you and your international workforce.
Does the provider take data security seriously?
Your provider's data security protocols speak volumes about your employees' data safety. Always ensure your provider adheres to enterprise-class data protection policies.

Multiplier works with owned entities, and we ensure our customers' data is 100% safe with us. We are fully GDPR compliant and comply with Amazon's highest security protocols. 
Can I generate locally compliant multi-lingual contracts?
Contract generation is the first & foremost step in onboarding your new global employee. After the interview process, once you have shortlisted your candidate, you must send an employment contract before it gets too late.

With Multiplier, you can generate multi-lingual contracts that are 100% locally compliant. The best part is that you can generate these contracts in minutes, not days.

Globalization Partners does not provide locally compliant contract templates that can be sent out instantly to your new global hire.
Upfront, Simple and Affordable Pricing
Onboard full-time employees in countries where you don't have entities
Onboard and pay freelancers across the globe in minutes
Disclaimer: The data on this page was collected as of January 19th, 2023, and is subject to change or update.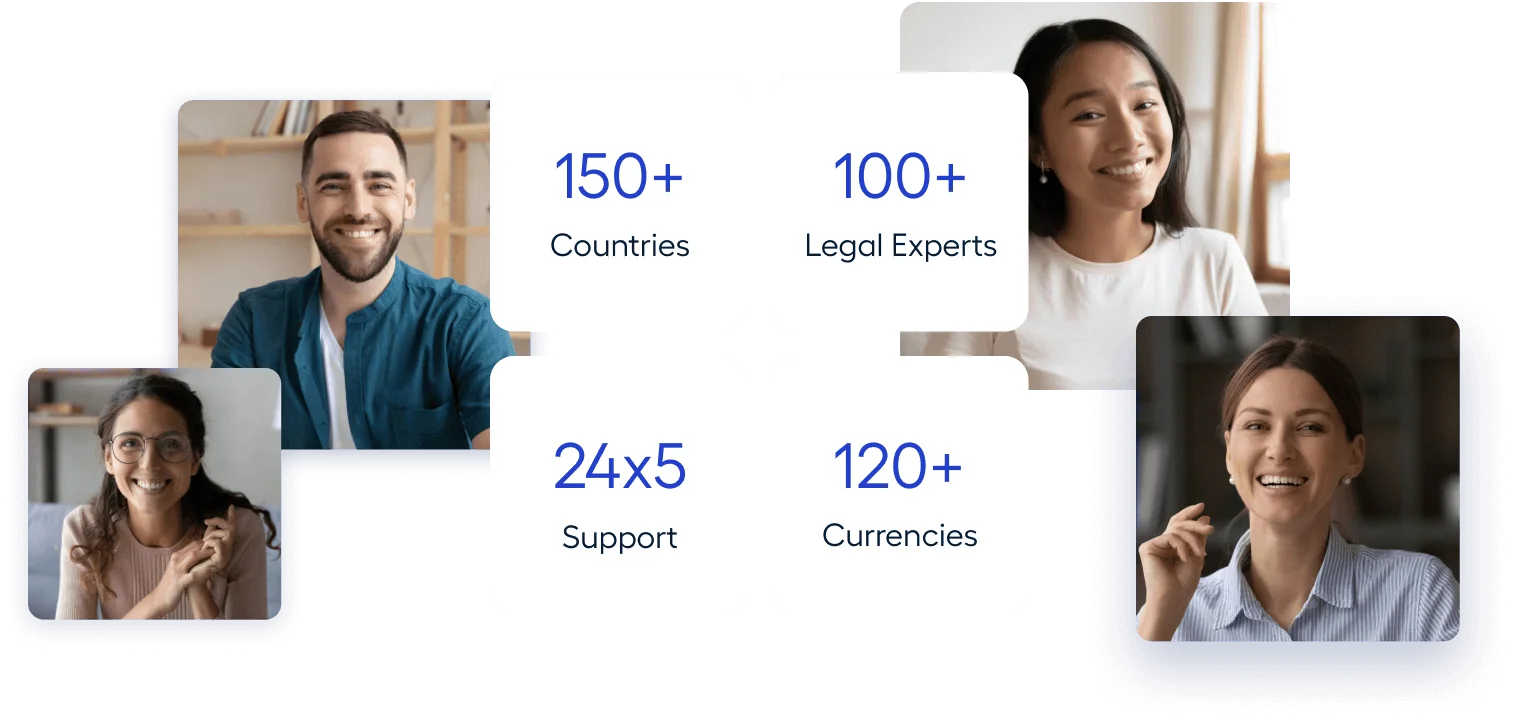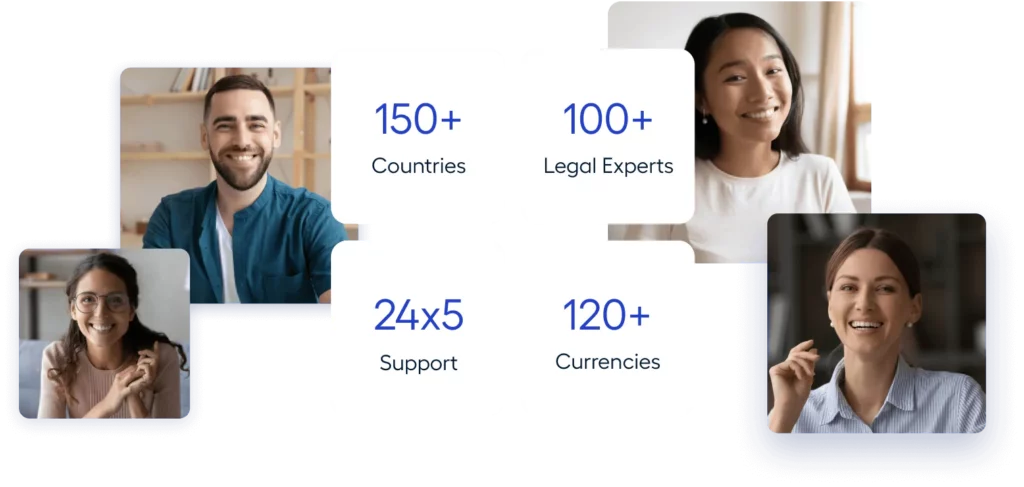 Get your international team onboard in a matter of minutes