State of Work | Predictions Report for HR Leaders in 2024
Step into the future of work - now. Get the latest insights and learn about quick and effective changes you can make so you're already ahead of the pack for 2024. From AI to global employee wellbeing, we've got you covered.
Trusted by the most successful businesses in the world.










The working world is on the cusp of extraordinary change. In recent years, cosmic shifts in how, when and where we work have created a new employment landscape. There's a lot of questions and not enough answers. Until now. We've dived into the biggest challenges, from work life integration to global recruitment, to empower your business and HR strategy.  Easy to understand, actionable and brimming with the latest stats and figures,, the State of Work Prediction Report is your first step towards a successful and productive 2024. 
Some of the things you'll learn
Countries to access and employ from
In-house legal and tax experts
Dedicated Customer support
Currencies available to pay your employees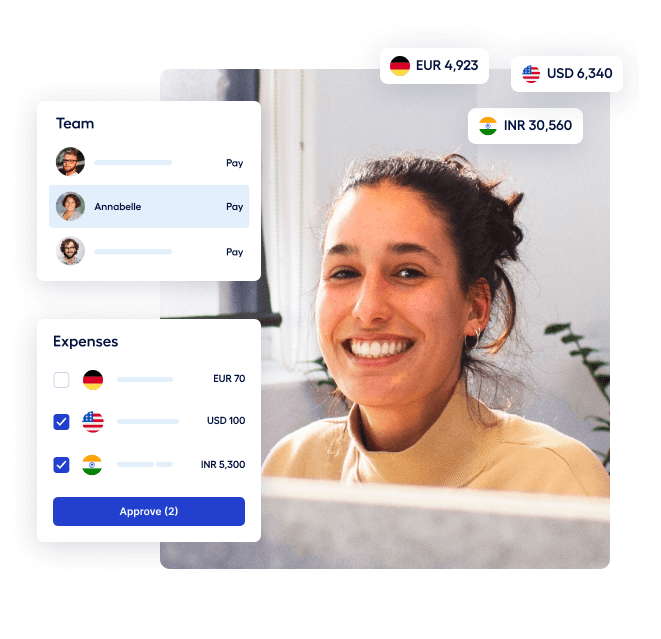 Automate your global HR in one place.
Manage your whole workforce with Multiplier, tailored to every country and employee.
Grow global teams in minutes with Multiplier.
Employ, onboard, pay and manage the best global talent - without leaving your zip code.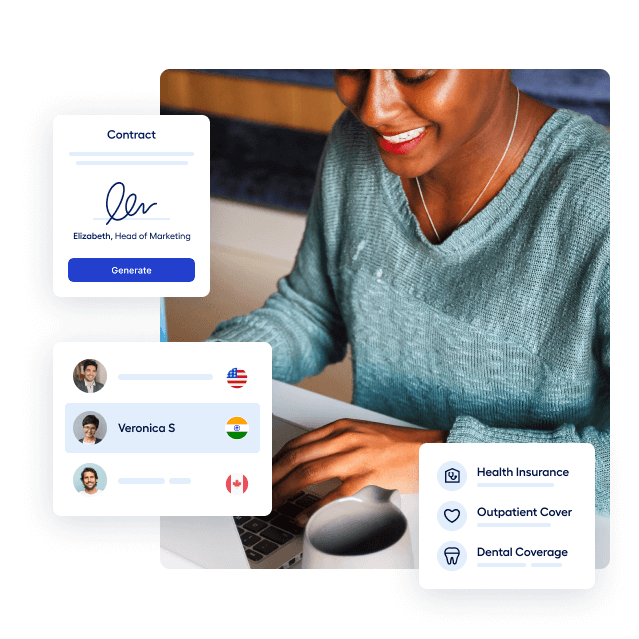 The preferred choice of leading
global organizations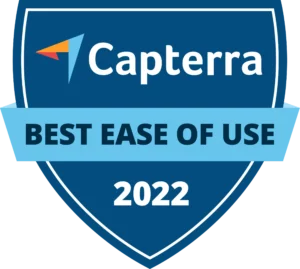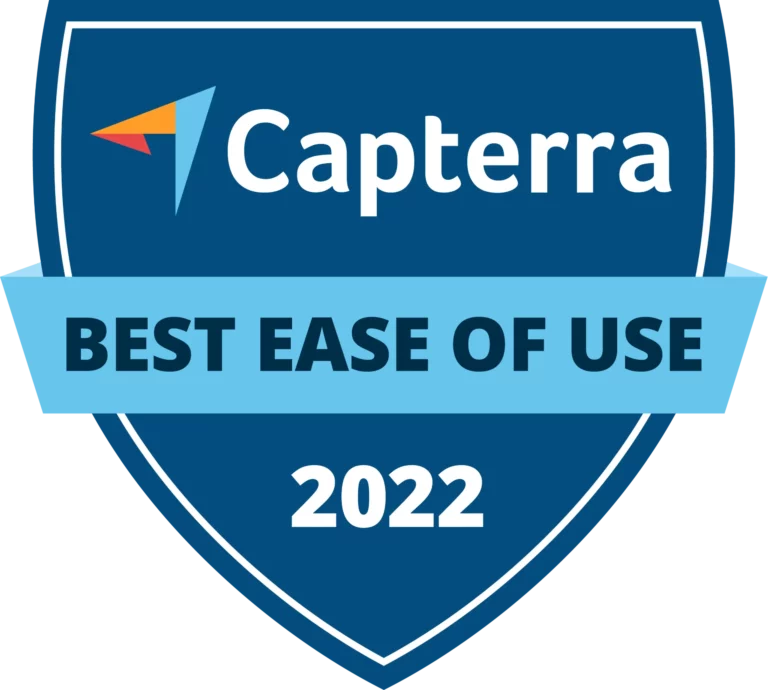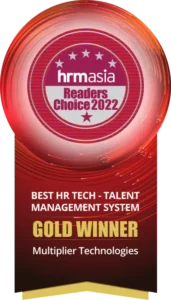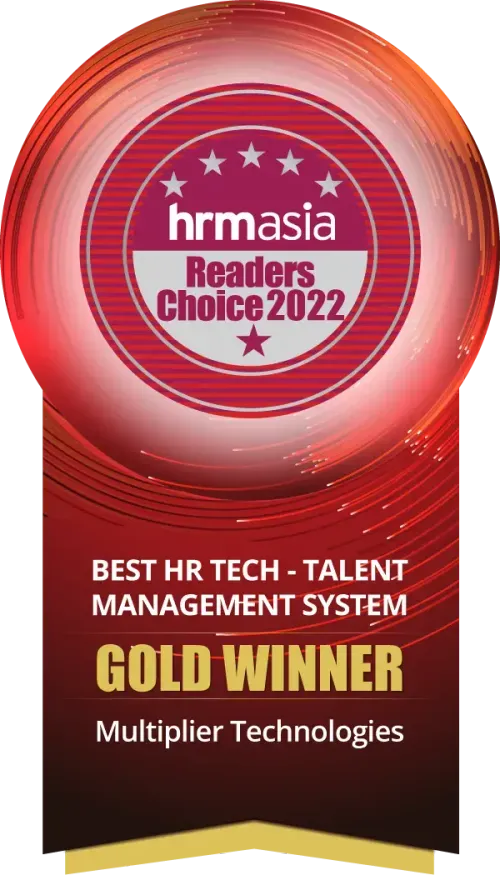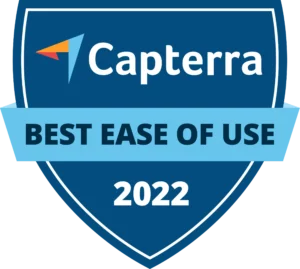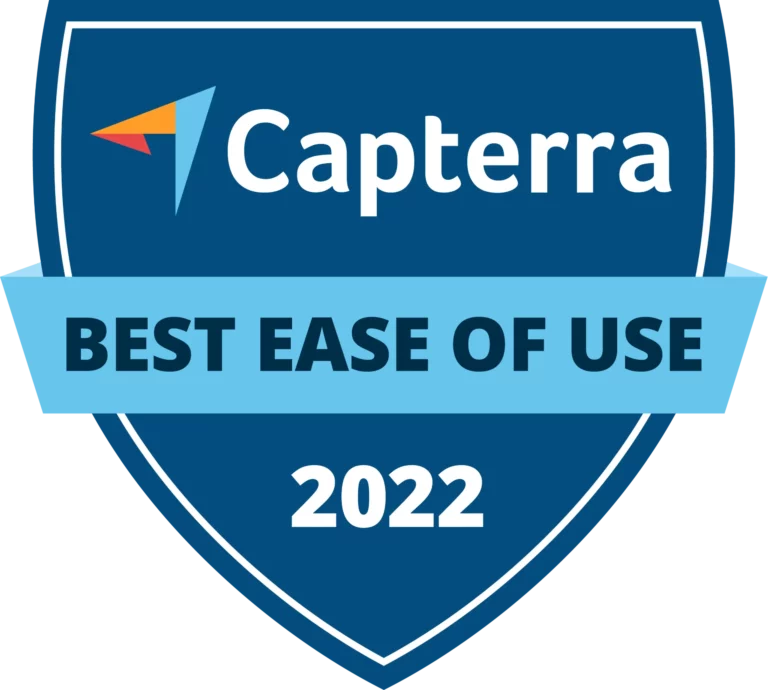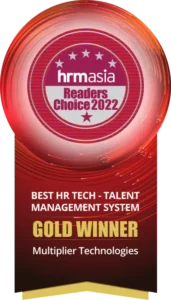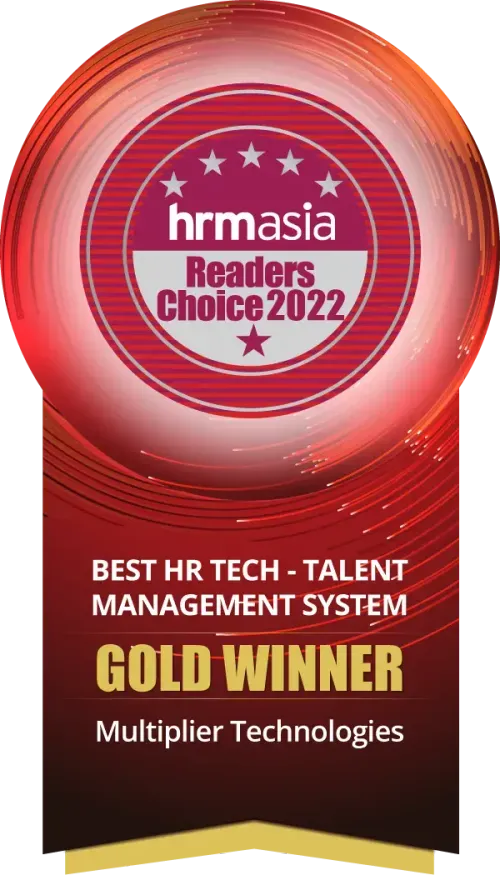 Highly rated by global teams
Multiplier helps us with our global hiring
Multiplier ensures that we are compliant with employment laws and regulations while hiring globally. The user interface and user experience far surpass those of most other Employer of Record (EOR) services. They stand head and shoulders above the competition.
Multiplier makes hiring beyond the United States a walk in the park
Multiplier effectively addressed our challenge of employing talent outside the United States, specifically Canada. Their platform offers immense advantages and prompt customer support when we inquire about international hiring and the necessary benefits for our overseas employees.
Takes the stress out of international hiring
Extremely easy to use and intuitive interface. Intricacies for each country are broken down in easy to understand steps with clear decision points. My mind is at ease that I'm in full compliance with local laws.
Multiplier gives us a chance to expand our business
Multiplier gave us a chance to work with an employee and onboard in Germany. It provides a lot of business opportunities for mid and small-size companies. It's a user-friendly tool. When a user has a question, customer support is very quick to respond and support you.
Multiplier plays a crucial role for our company
What I appreciate about Multiplier is its user-friendly platform and comprehensive resources that facilitate client usage. Managing the admin dashboard and my personal account is convenient. Multiplier plays a crucial role in managing some of our HR processes, from onboarding to offboarding to payroll.
Work in a world without limits.
Got 30 minutes? Learn how you can set-up a
global team in minutes.