Issue Employee Stock Ownership Plan (ESOP) to your global employees, in minutes
Multiplier can facilitate the provision of ESOPs to your global team located anywhere in the world. Make your compensation structure attractive by issuing Stock Options to your international hires, within a few clicks.
Trusted by industry leaders to support their global payroll and compliance























Grant Stock Options To Your Entire Global Workforce
Use Multiplier and grant ESOPs — the quick & simple way
How does ESOP allocation on Multiplier work?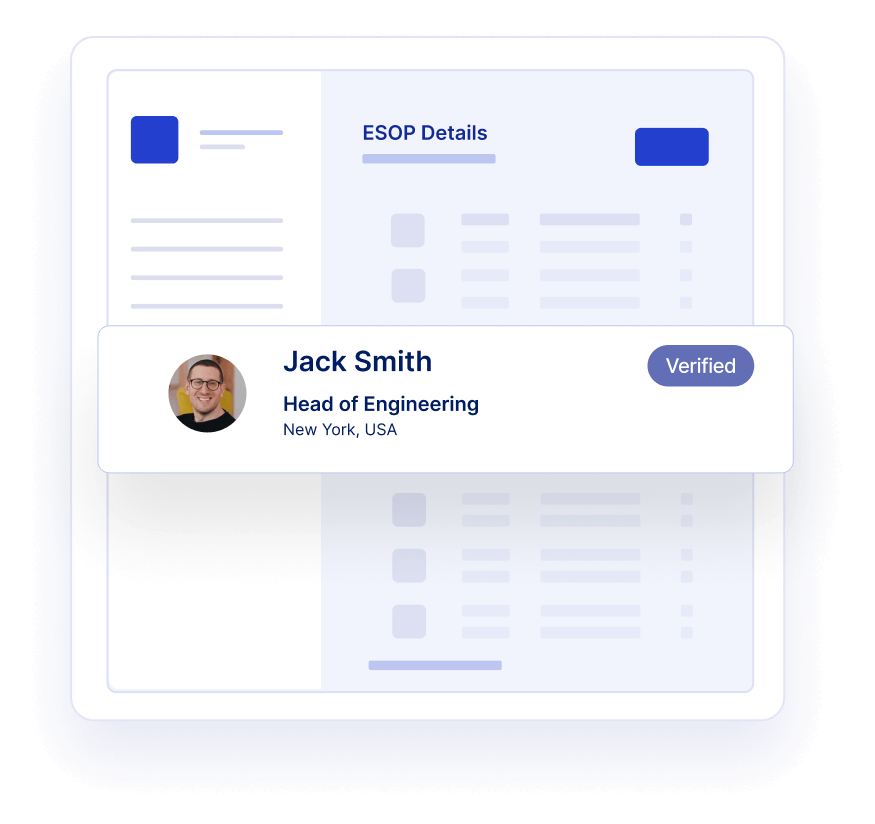 Determine the ESOP particulars you want to allocate to your international hire
Use Multiplier & generate an employment contract that includes ESOP specifics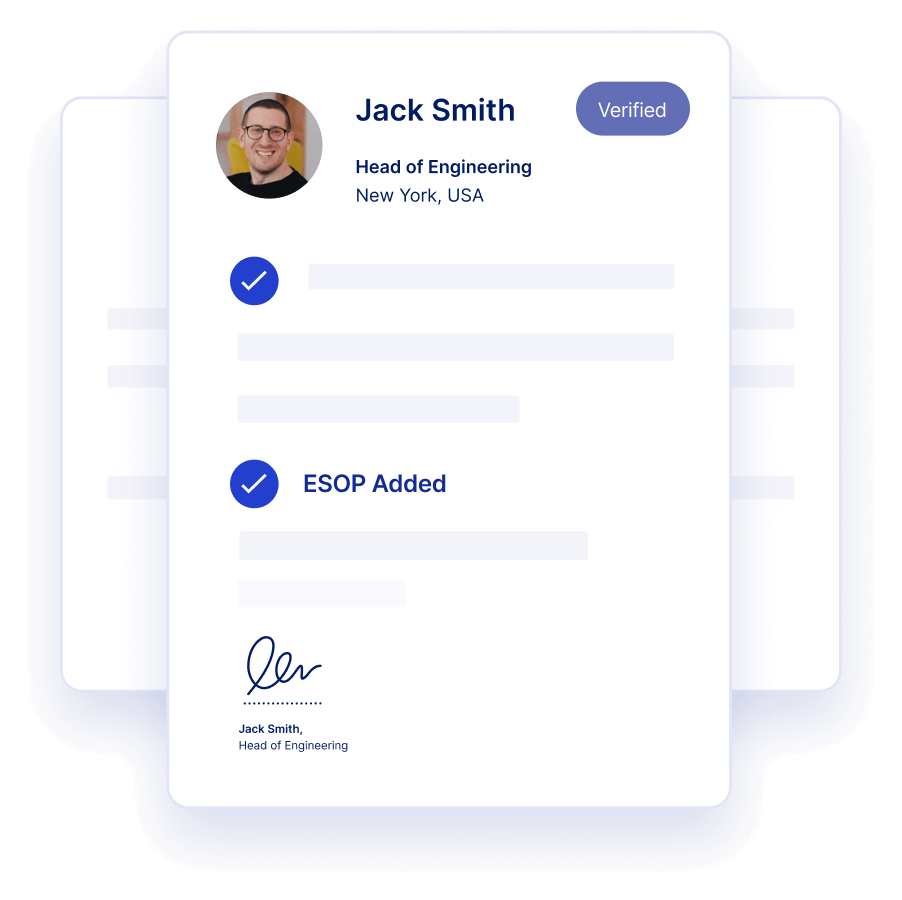 Onboard your new hire once the contract has been signed & acknowledged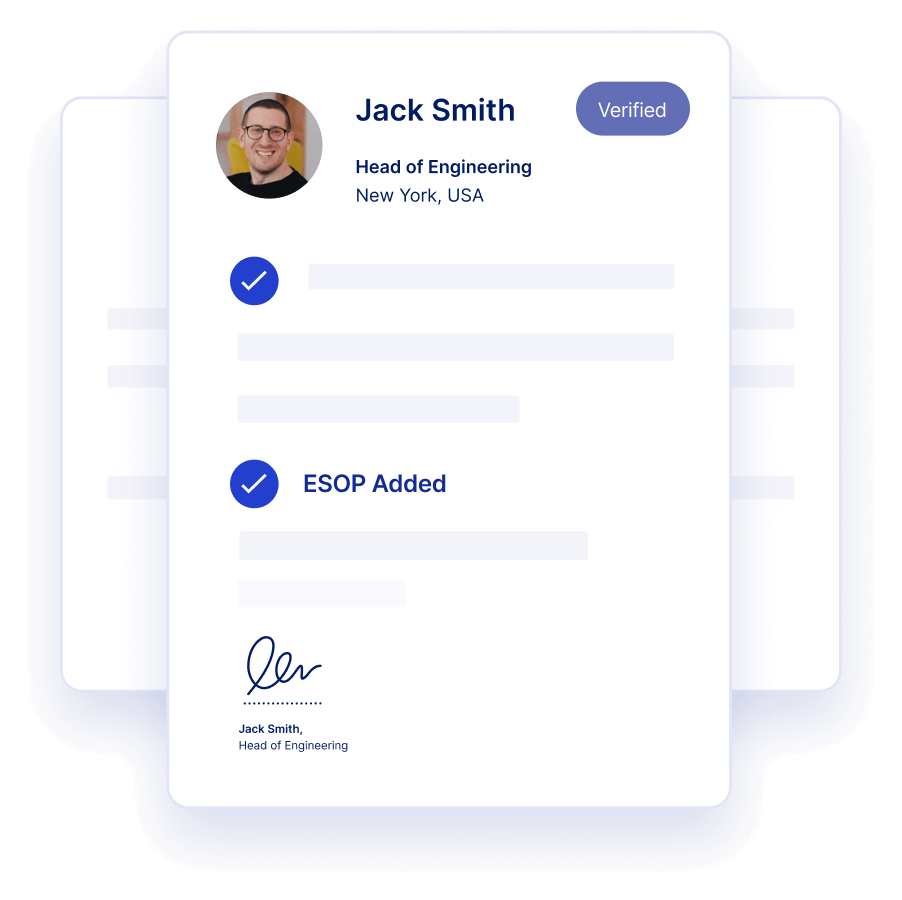 Avail cross-border ESOP facilitation
With Multiplier, you can offer ESOPs to your global employees across boundaries in the easiest manner possible.
Include ESOP details in the employment contract
Make ESOP specifics a part of employment contracts; ensure both the parties are aligned on the employment agreement.
Reserve complete control over the planning
You take all important decisions – Type of ESOP, Vesting Period, Exercise Price, Plan Rules, Liquidity Terms, etc, with no interference.
Retain top talent and take your company forward
Turning your employees into owners is a good move to keep up their motivation and achieve your goals together.
The preferred choice of leading global organizations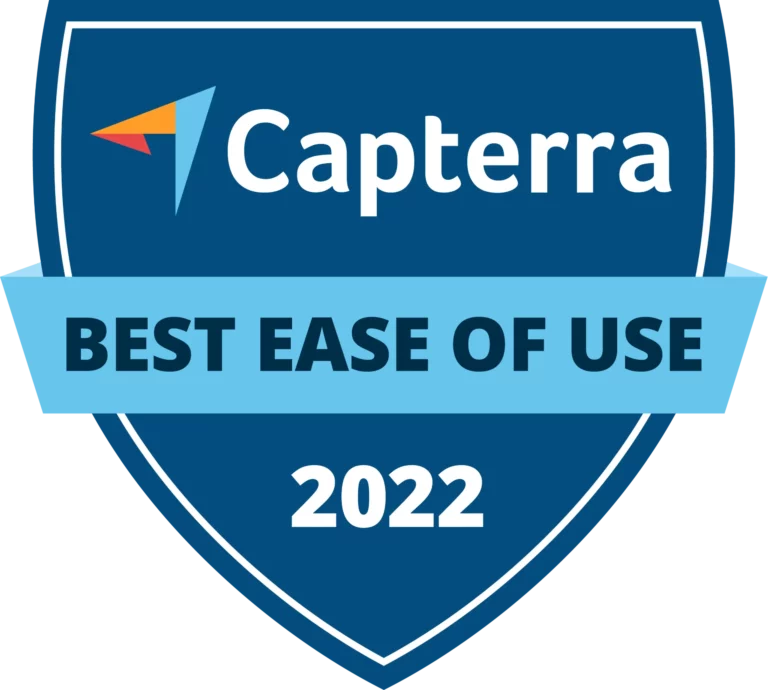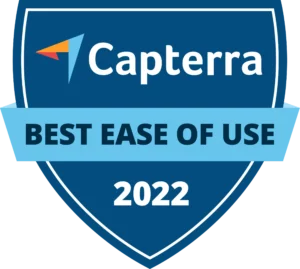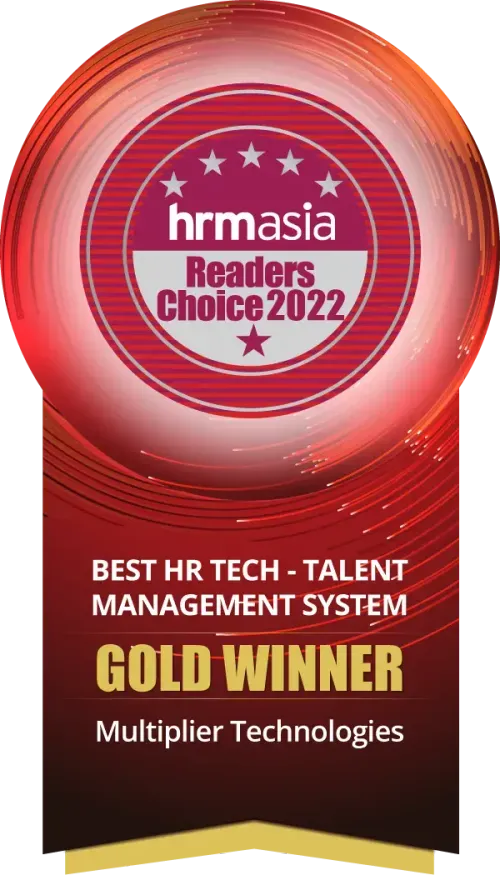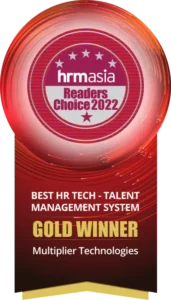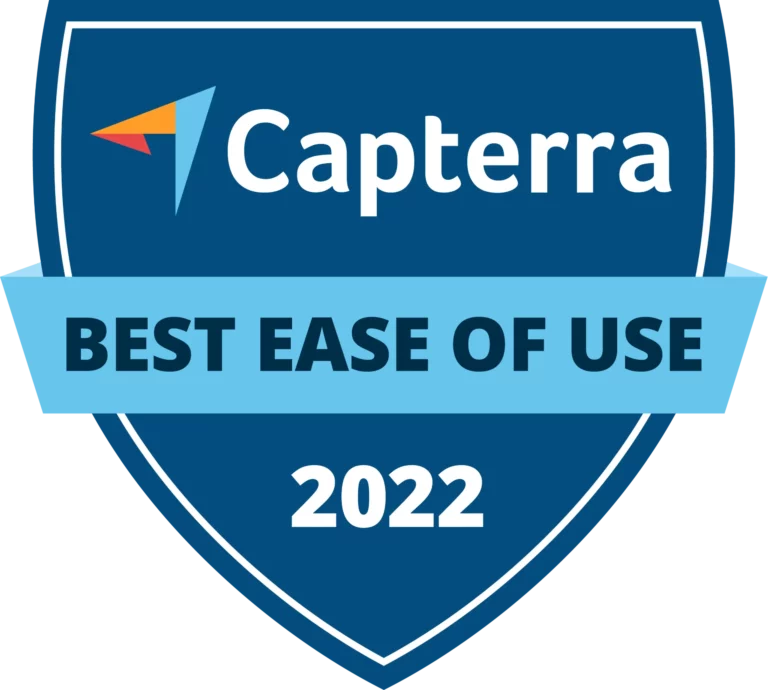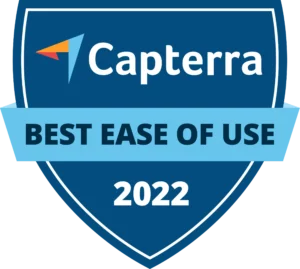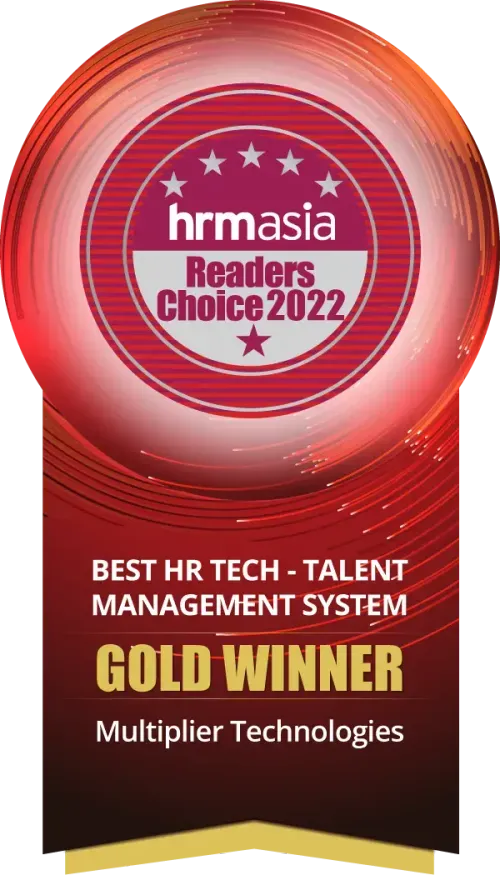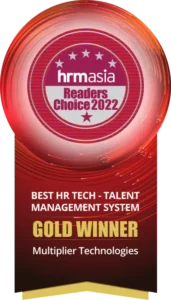 Inspire and retain your global talent with ESOPs
Use Multiplier & issue ESOPs, in a few clicks